Travel Puns due to the Quarantine
April 30th 2020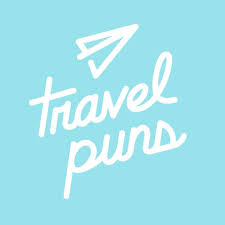 Oman, I really Kuwait want to Rome around.
Venice this wait going to get over?
You can't say when this lockdown will be over, Kenya?
Quarantine has made my Delhi routine too boring.
I've been Washington's of Utensils.
The Spain is real.
Stay home, stay safe. What's the Russia?

Wives are now Cochin their husbands new Skills (dish washing, mopping?)
Maybe Indore is not such a bad place after all.
It's so Kuwait all around, I, at times, get an urge to be a bull in a China Shop.
Mysore throat is on account of endless Zoom chat these days.
We need all the Lucknow more than ever before...
I'm sorry, but Iran out of travel Puns.