Social Distancing Times
April 30th 2020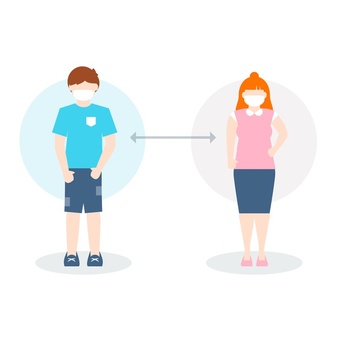 In these times of ' Social Distancing, ' Travel is one of the last things on our mind right now but inevitable and also essential.
We at Desh Videsh are a call , message or email away with our ' deshi ' personalized touch.
For your UPCOMING 'deshi ' and ' videshi ' air and hotel bookings , visas , travel insurance and forex contact us via what's app also.